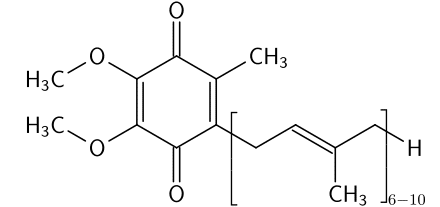 CoQ10 – Coenzyme Q 10 also known as ubiquinoneis an antioxidant which the body produces naturally.
Naturally occurring levels of CoQ10 decrease with age. Scientists have identified associations between CoQ10 deficiency and heart disease and cancer.
CoQ10 seems to help treat heart failure by improving heart function, increasing ATP production and limiting oxidative damage. Read more
Low levels of CoQ10 have been associated with up to a 53.3% higher risk of cancer and indicate a poor prognosis for various types of cancer. Read more
CoQ10 has a role in the protection of cell DNA and cell survival, which are linked to cancer prevention and recurrence.